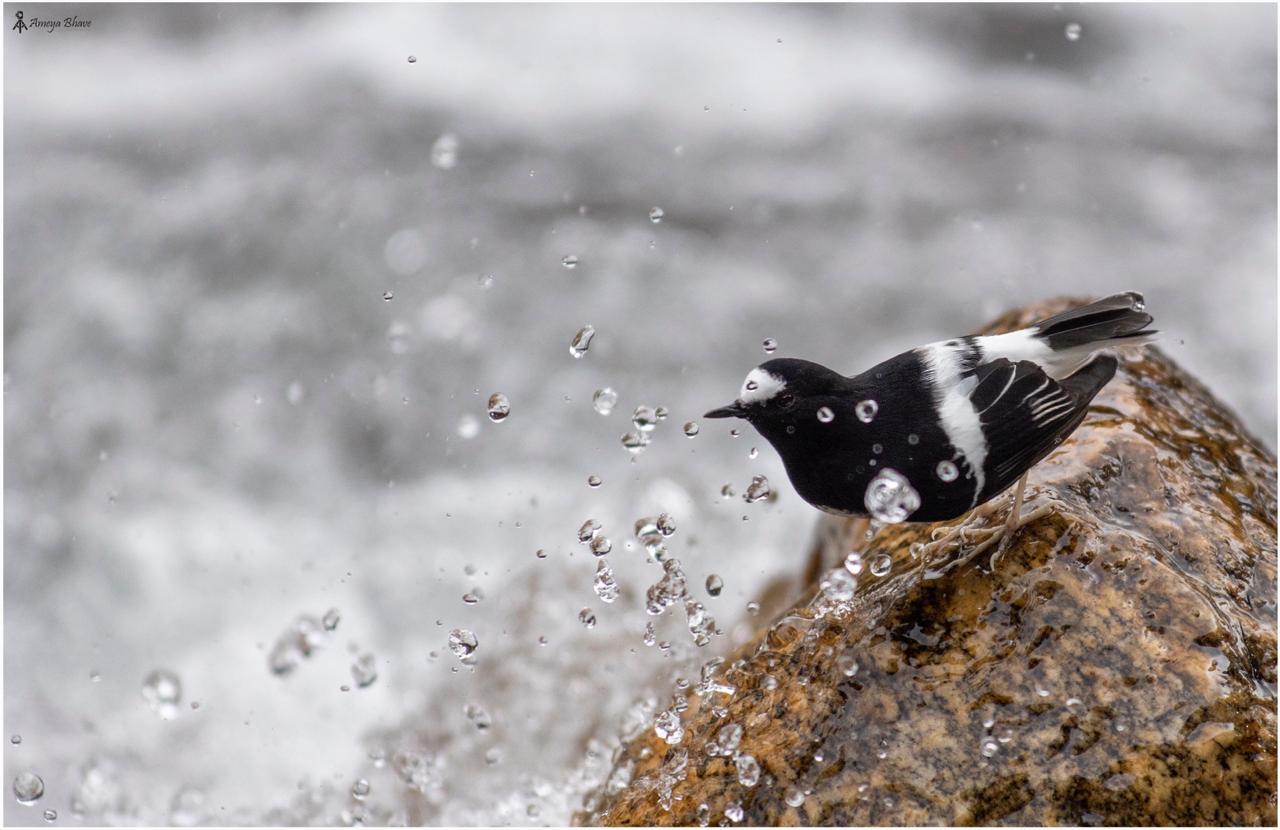 The Little Fork Tail
The Little Fork Tail (Local Name : Ooong-sumbrek-pho)
The Himalayan streams offer a total different variety of birds. The beauty of these birds is mesmerizing to such a limit that we spent almost a morning sitting in the river bed.
The more calm and quite you are more are the chances these birds coming close to you. This individual was very much shy at first but the after sometime came very near to us to give us some excellent shots.
The little forktail is a bird of mountain streams, waterfalls and small shaded forest puddles; breeding between 1200-3700m.They forage energetically on moss-covered and wet slippery rocks. constantly wags and flicks tail, occasionally launches short sallies, but also plunges underwater to pursue prey.
Their diet includes aquatic insects.
Mandal, Uttarakhand India
November 2019