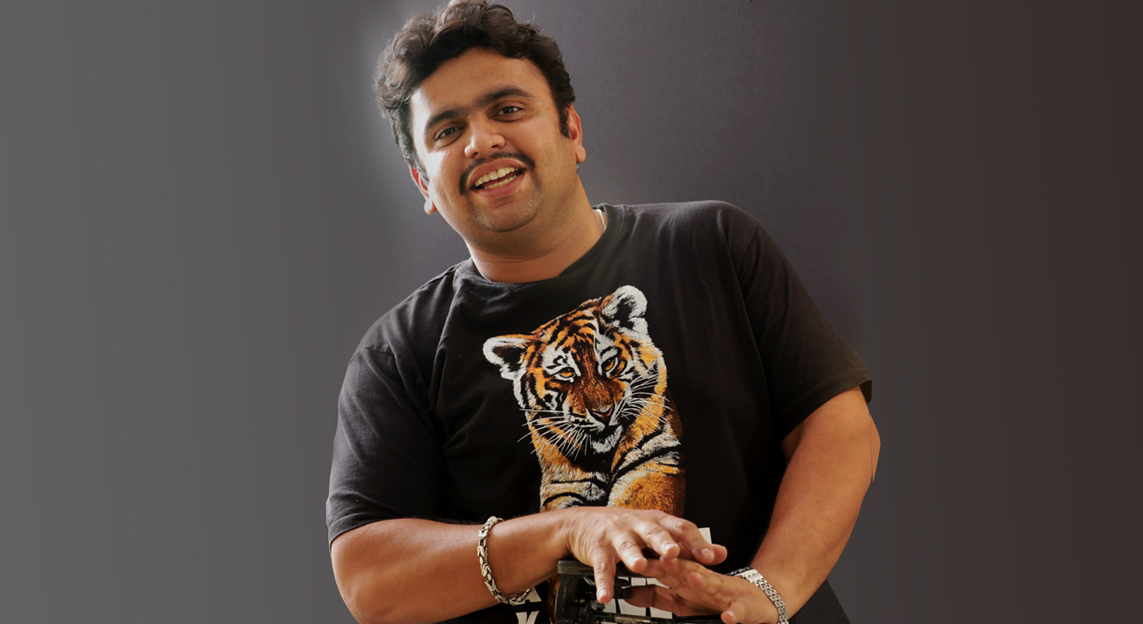 About Me
A diploma holder in Advertisement and Public relation had always the fascination about photography as an art.Turned to learning photography around 12 years ago using the internet as a tool and then turned to Professional Photography learning and growing at the same time. An avid lover of nature/wildlife/macro photography also doing studio and event photography along with leaning the new things coming in the way with a NEVER SAY NO ATTITUDE. An avid traveller who likes to travel the roads less travelled literally. Now at this stage where after achieving some success and accolades in photography has turned to Mentoring people giving them guidance in workshop as well on Field.
About Aviha
EXPLORE TO ENJOY…it's not only our motto but that's what we really strive to do here at AVIHA. Any destination You should choose and we would come up with a plan to make it a memorable tour for your LIFETIME.
At AVIHA we make sure that you EXPLORE every aspect of  the region travelled to make you ENJOY every bit of culture , nature , food of the region.
Aviha Photography Tours are not just regular tours where we chase the big attractions but also see to it that you come home with images you can be cherish and be proud of. Our Mentor not only would guide you how to make images but would also give you knowledge about the surroundings and wildlife you would be creating images of.