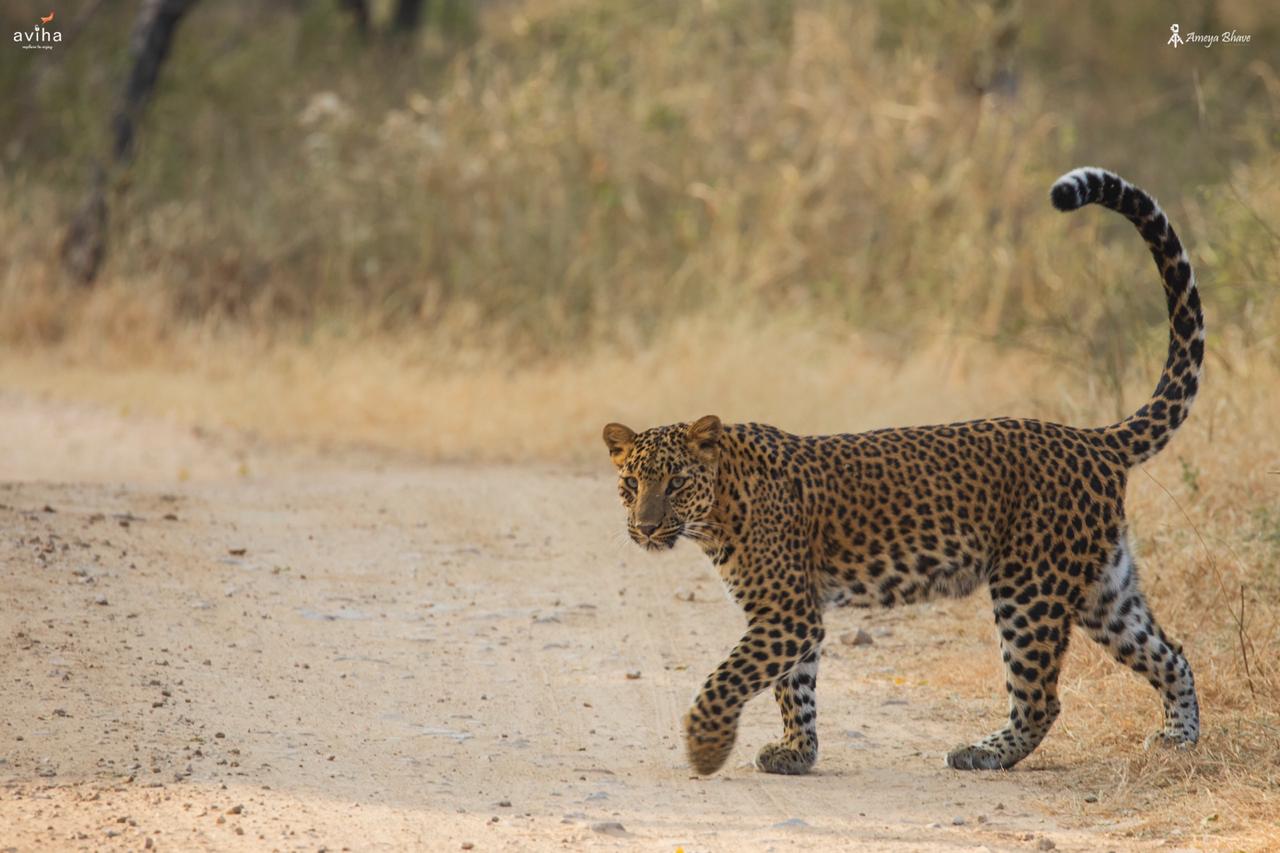 THE CROSSING
THE CROSSING
Juliet…
After tracking her through the grass for about 25 to 30 mins we were waiting for her to cross through. It was an chilled early morning in the month of November and with me were my kids who were so excited that they were going to see the leopard that too not in a cage.
After a wait of about 5 mins she came out real bold and the tail held high up in the air moving in the territory expressing confidence and contentment. A double chill went through my spine when she looked at me through the lens and stared all the way till she completed her crossing. As the only Gypsy in the entire area of JHALANA as the other two had cancelled due to chill we enjoyed her company keeping a safe distance for about 2 hours.
Jhalana Leopard Safari , Jaipur, Rajasthan
November 2018.