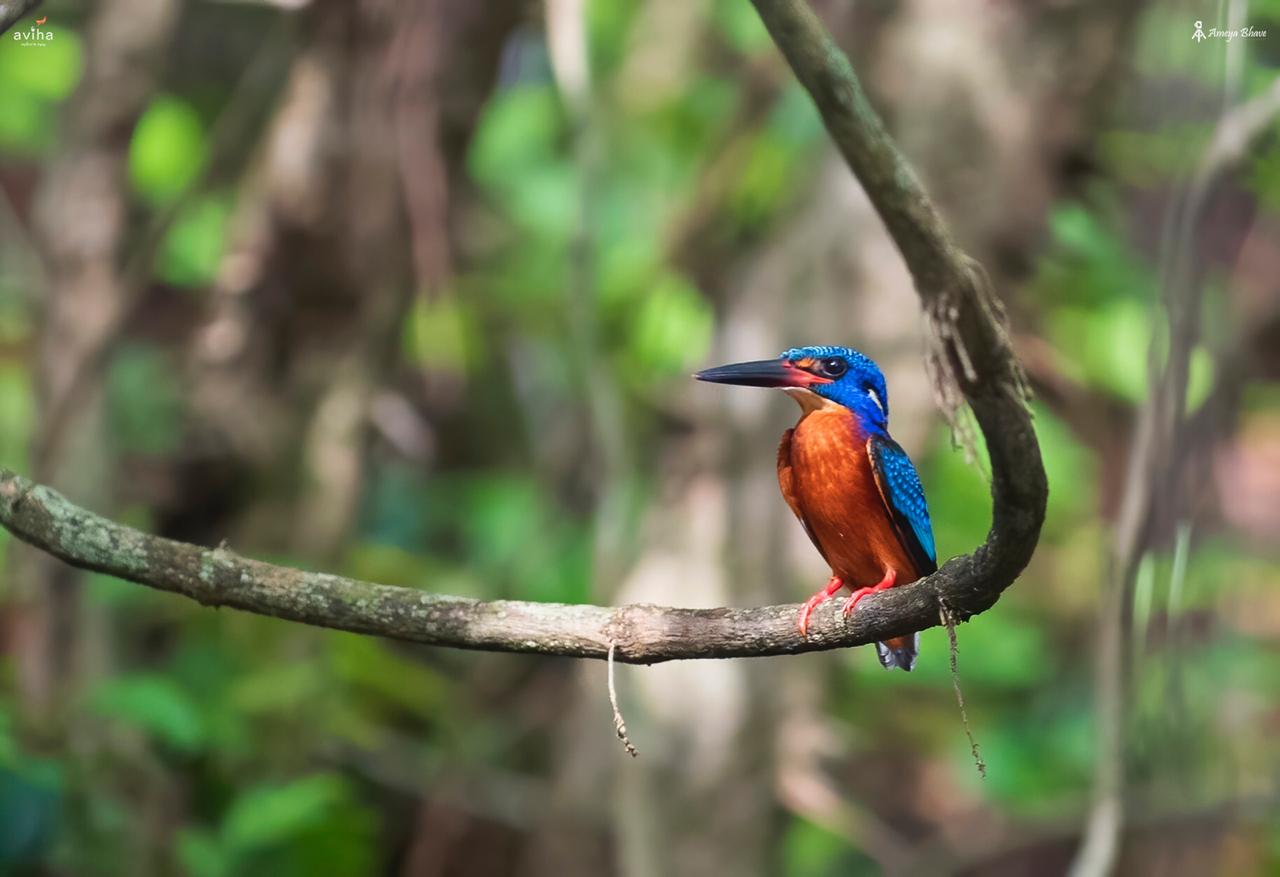 THE BLUE EARED KING FISHER
For the last two years I had been trying to make some images of this beauty and was not able to due to some or the other reason.
Last Saturday 20th June 2020 was in Dapoli in Kokan and was going to see my friends rice fields when suddenly something vibrant blue passed across. On a close a look founf it to be a blue eared kingfisher.
Cancelling the Rice Field visit I sat there for sometime and observed its movements. Next day on the day of eclipse sat at a place a bit far from the canopy where he would take some rest and there he came and sat there for a minute giving me my images.
Many people make images of this from a HIDE and even I would do the same in Future. But this will remain special as I myself tracked it and found the place where he would sit and made the images.
Dapoli Asud , Maharashtra , India
June 2020